Trust is good,
TESTING is better
As an expert in building material testing, TESTING not only
manufactures high-quality testing equipment and machines,
but also provides the most important test procedures easily
explained directly to the laboratories of the world. The
founder Jochim Feuerherdt expanded the family business
in 1989 to a global player "TESTING Bluhm & Feuerherdt
GmbH" with business partners in meanwhile more than
70 countries.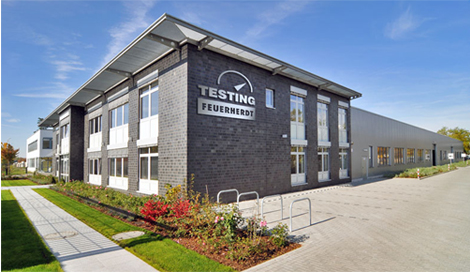 As a professional in the field of materials testing, TESTING
manufactures bending testing machines, compression
testing machines, tensile testing machines, universal
testing machines, and other testing devices for almost all
building materials. With our extensive delivery program
we fulfill individual wishes and the high requirements of
our customers on request. Since 1996 we are
DIN EN ISO 9001 certified and "Made in Germany" is the
symbol of our quality. In order to continue to meet the
high expectations of our customers, qualified employees,
efficient production technology and durable designs are
essential for the common success.
 

   
 



Calibration of force measuring devices of material
testing machines in compression force direction
according to DIN 51220

 

 
Note on data protection incident in accordance with Art. 34 GDPR
Despite high security measures in place, an attack and subsequent short-term access to our IT system could not be prevented. We regret that very much.
More informations here